Curricular Activities in Govt. Lohia College
There are regular curricular/teaching- learning activities in the college. Apart from this, co-curricular activities are also organized here. Games and sports, cultural & literary activities, tours & excursions, are integrated in to the schedule.
Social service by

NSS

, some activities for girls by

women's cell

, drills & adventure sports by

NCC

, short term

Spoken English

courses, etc. are held in this college.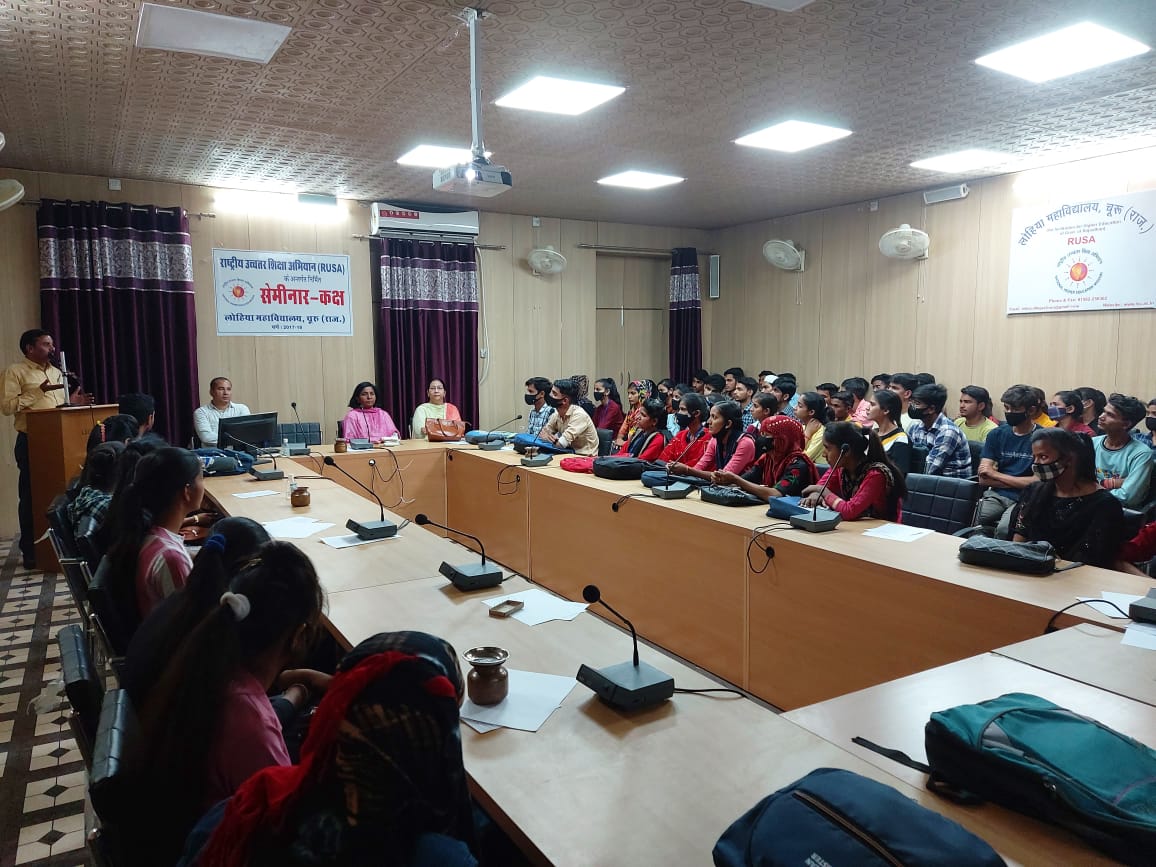 Extension Lecture in Political Science by Dr S K Saini on 11.04.2022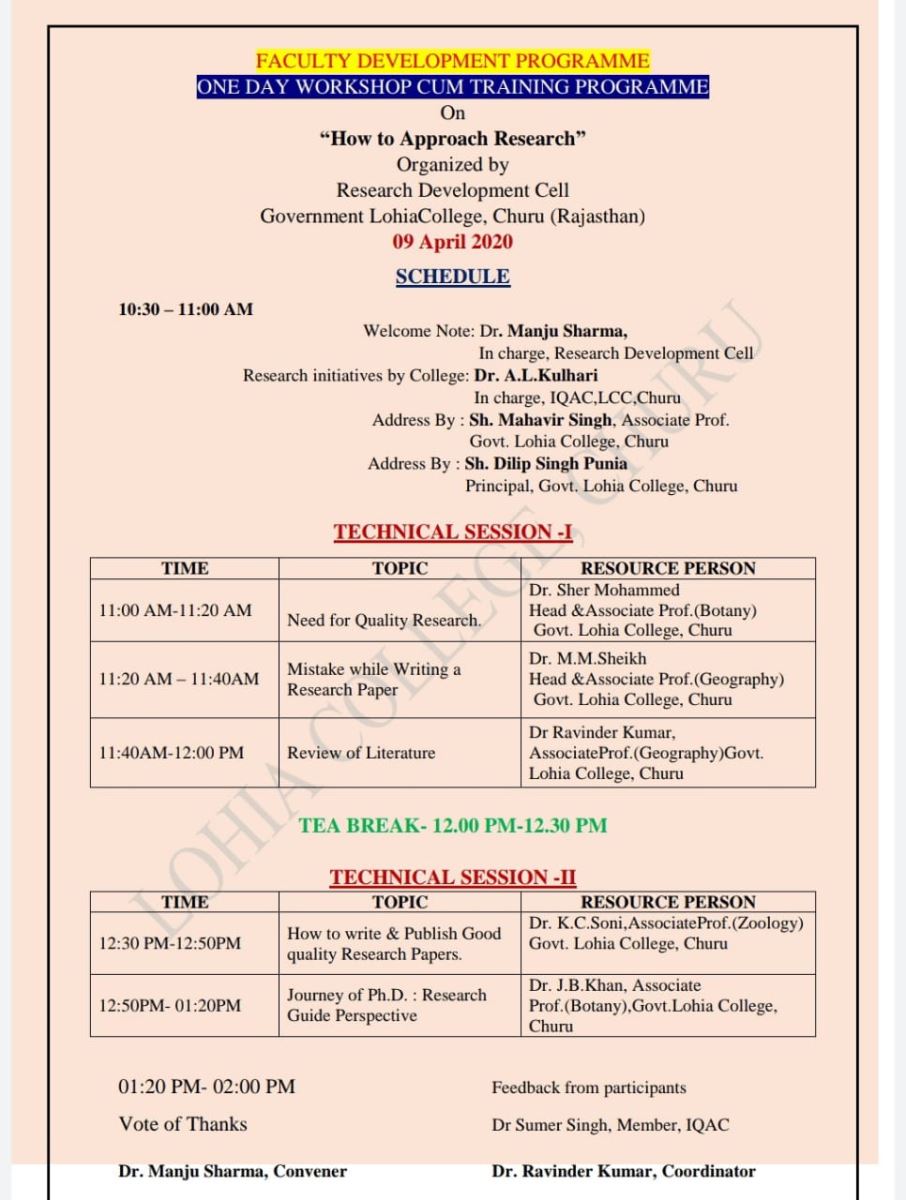 One day work shop (FDP) on Research on 09.04.2022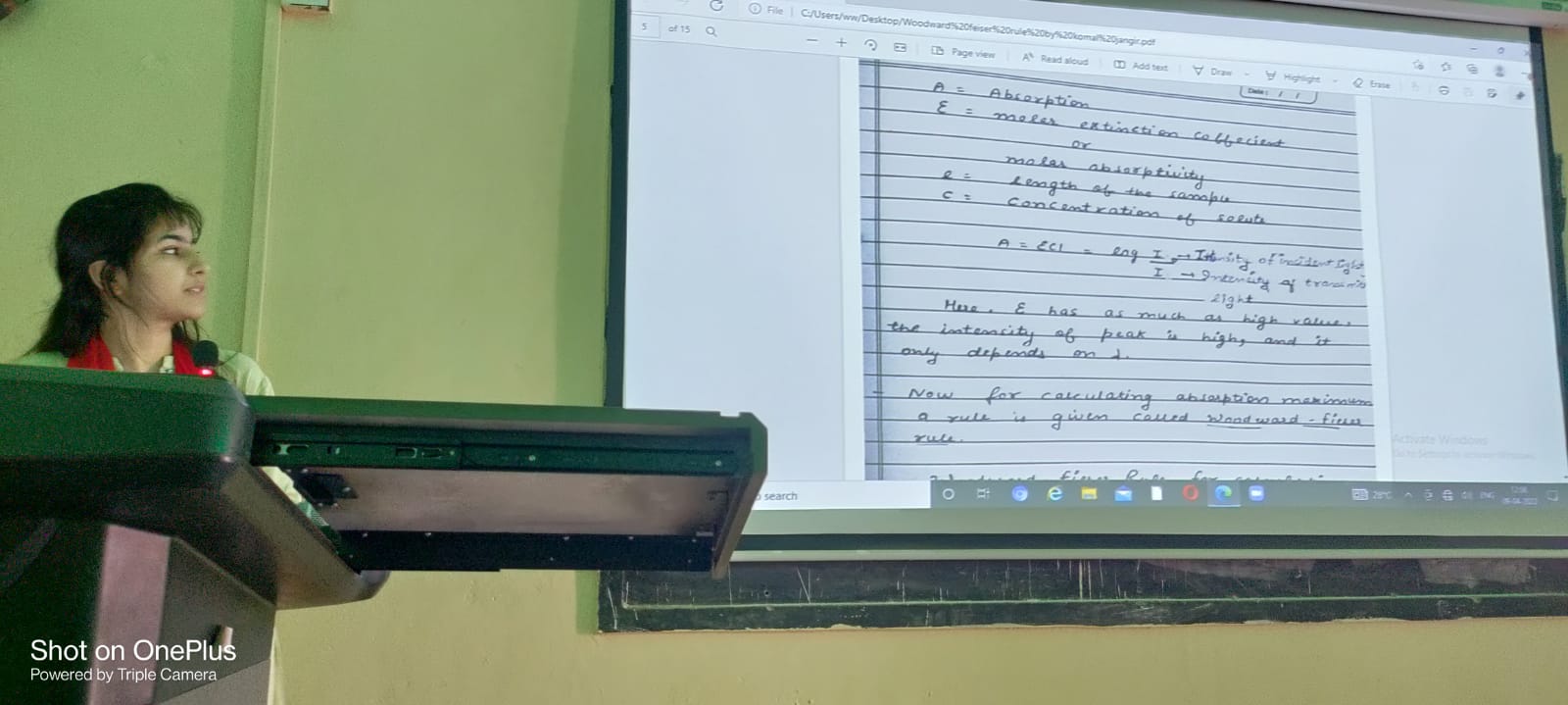 Student Seminar in Department of Chemistry 2021-22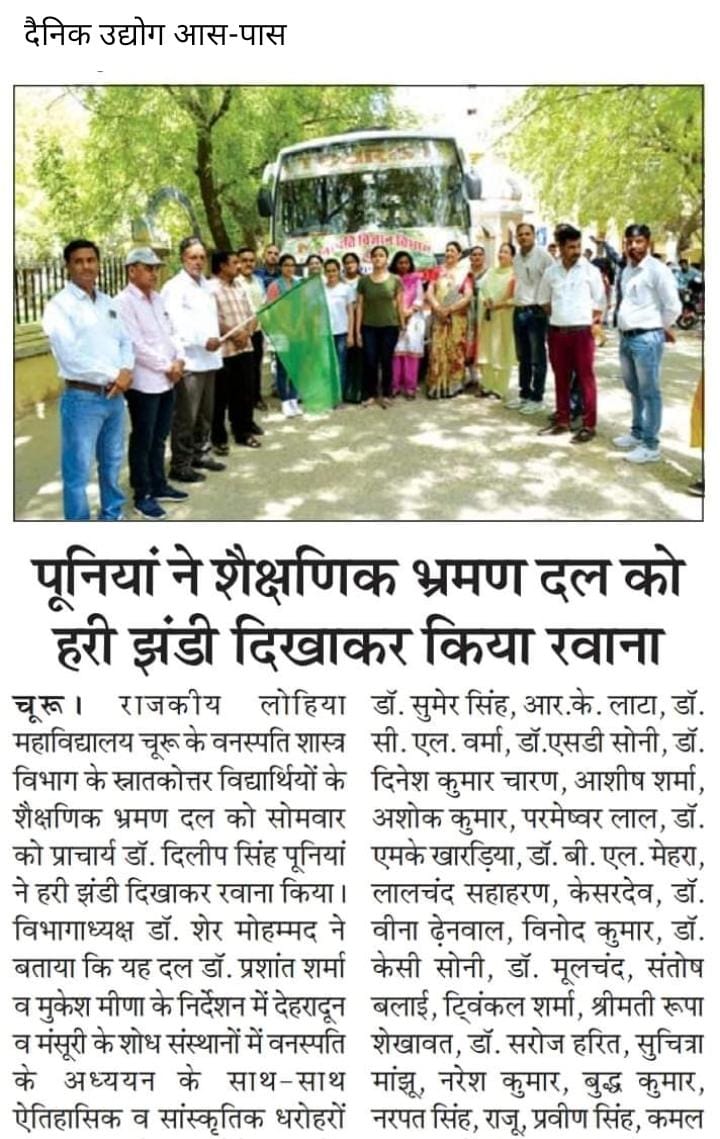 Educational tour from departmet of Botany on 11.04.2022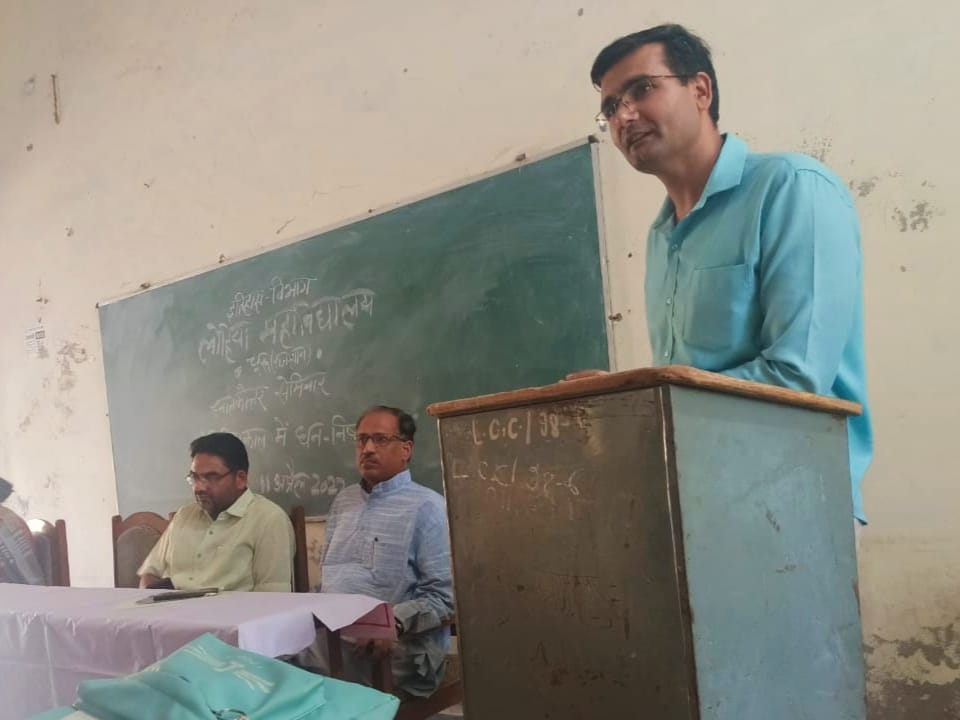 Departmental Seminar in Department of History on 11.04.2022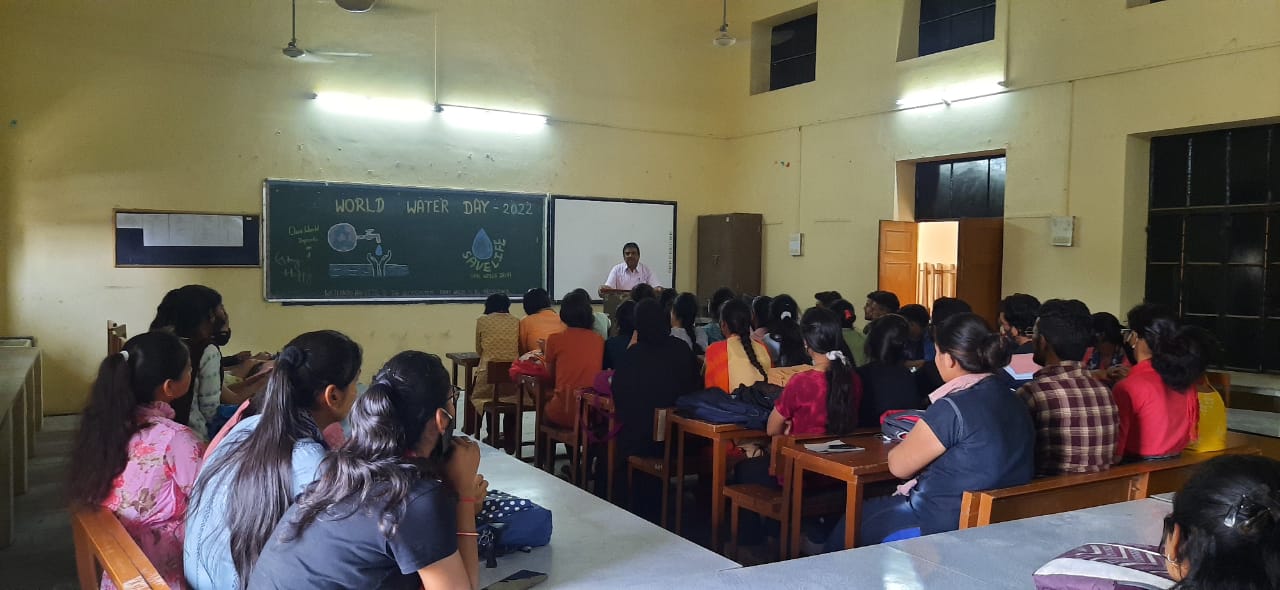 विश्व जल संरक्षण दिवस पर वनस्पति शास्त्र विभाग में सेमिनार का आयोजन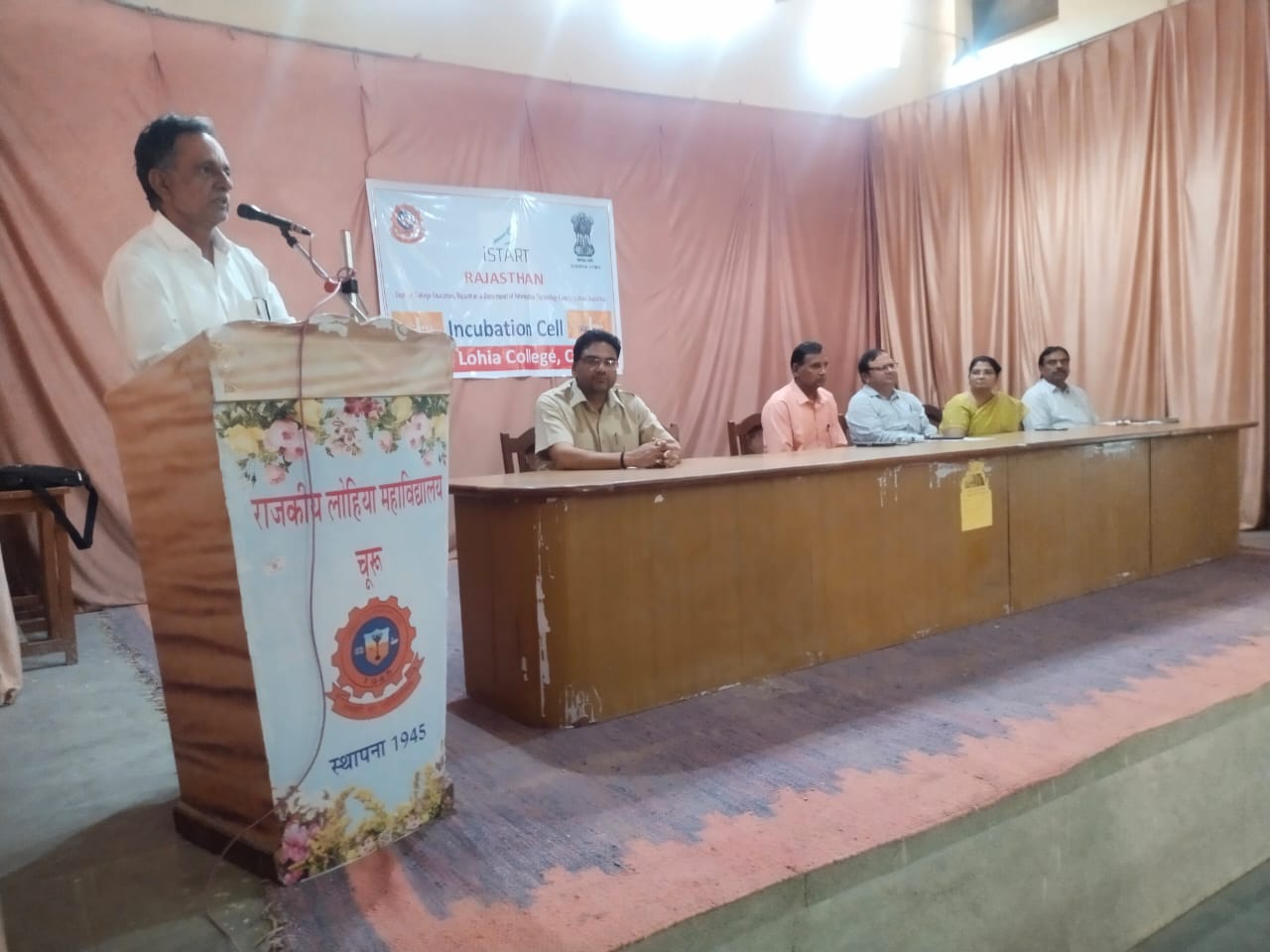 Incubation Cell work shop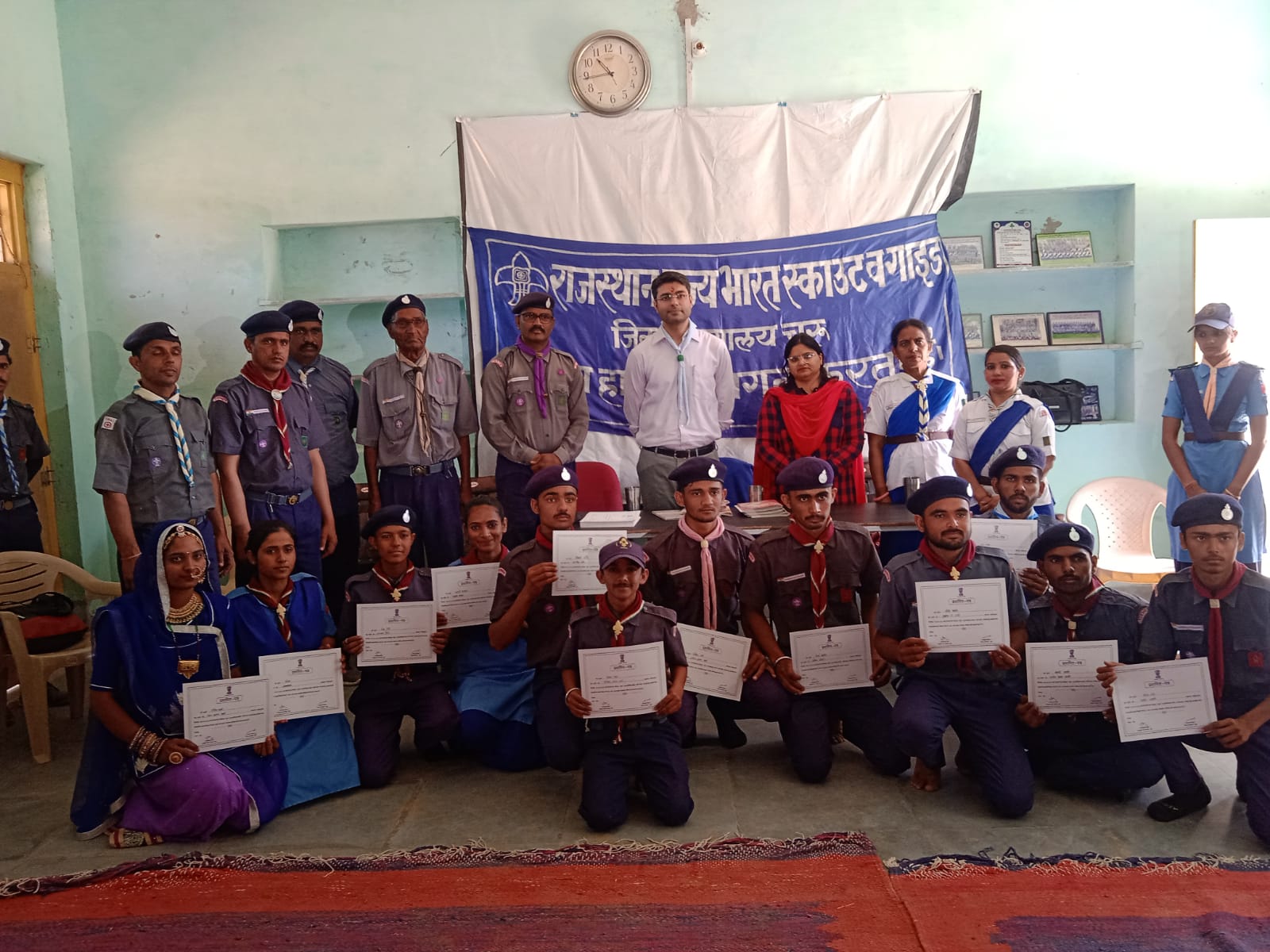 जिला कलक्टर श्रीमान सिद्धार्थ सिहाग द्वारा निपुण रोवर रेंजर प्रशिक्षण शिविर का अवलोकन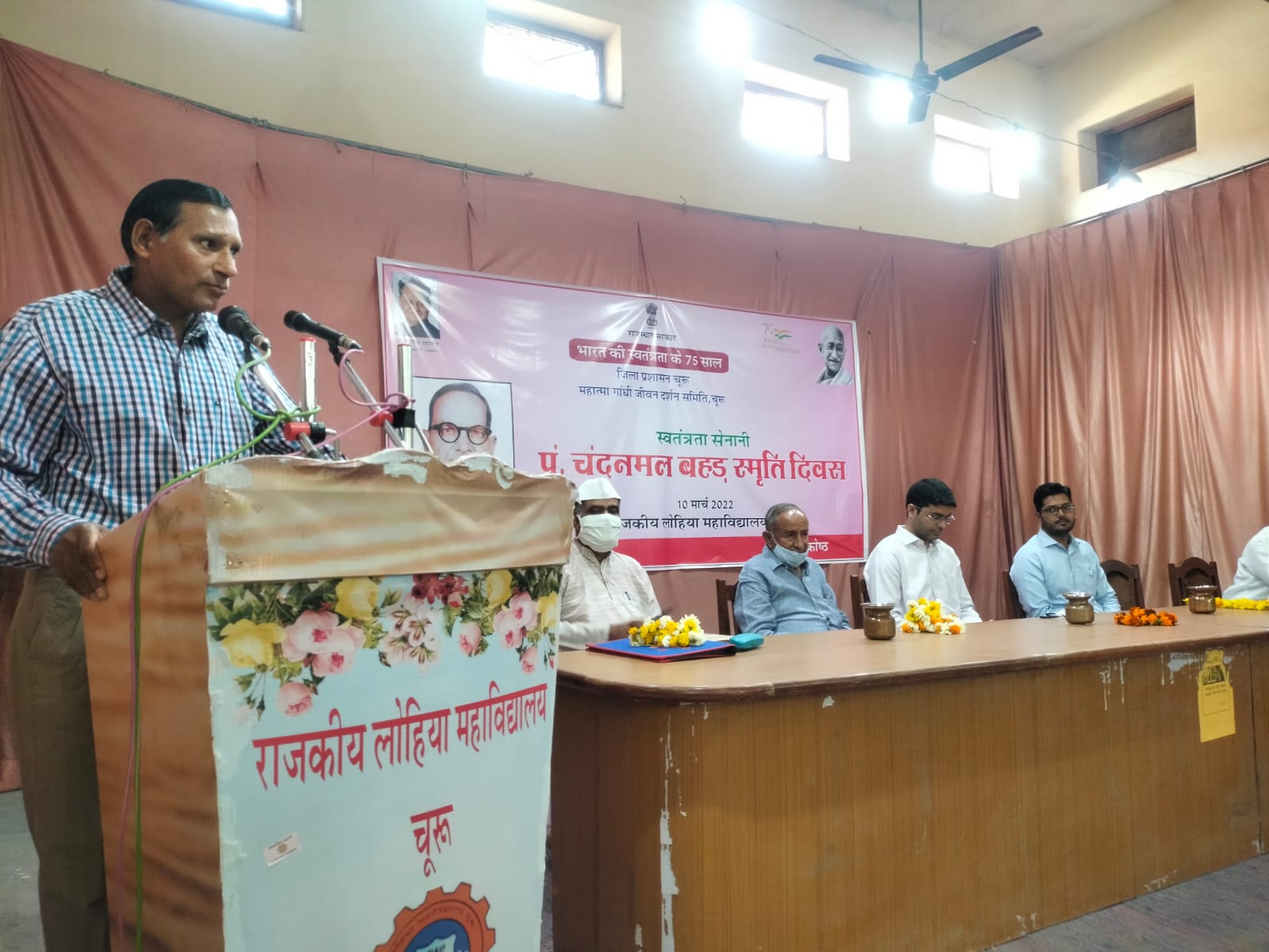 Pandit Chandan Mal Vaid Memorial Lecture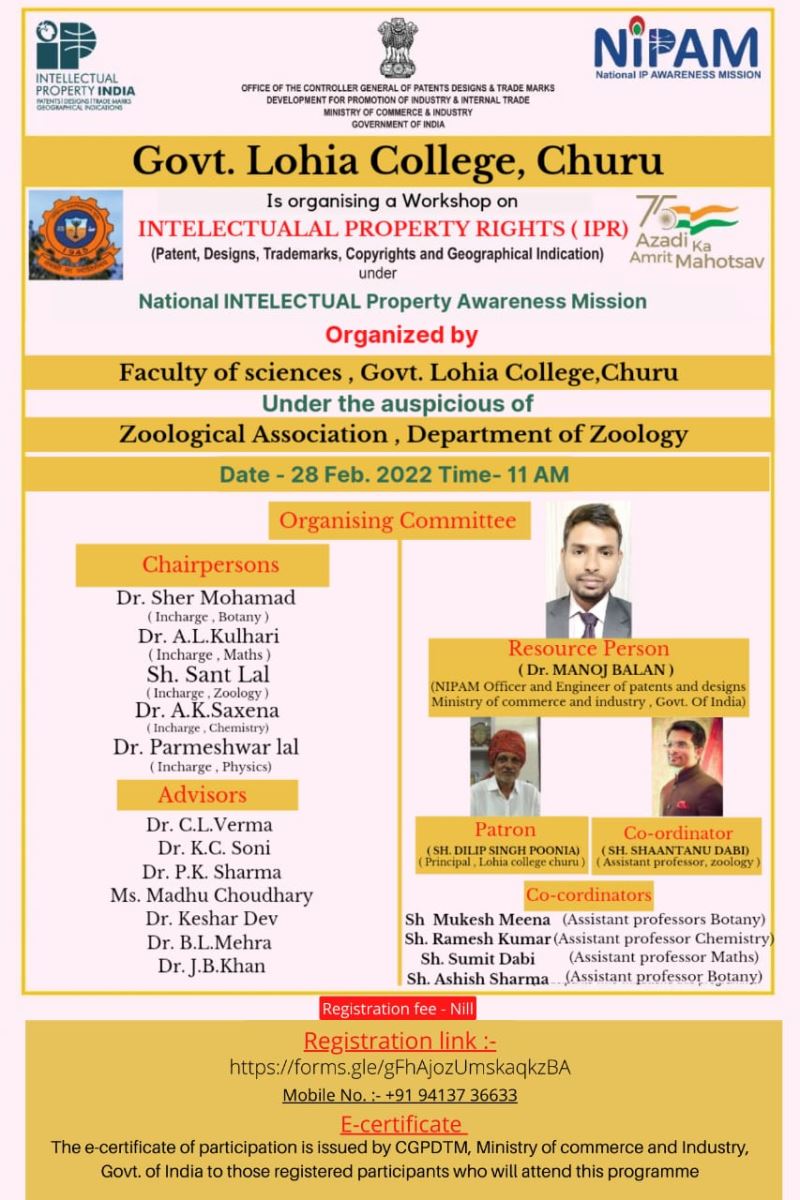 Workshop on IPR 28.02.2022